Crofton Beam Engines to the rescue.
There was an unusually high level of excitement for four and a half days at Crofton Beam Engines last week. On Wednesday a request for help was received from Canal and River Trust, the water level in the Summit Pound of the Kennet and Avon Canal was found to have reached an unacceptably low level in the middle of the week. Boaters were stranded and the fish had very little water in which to survive. Following some swift communication with Crofton Beam Engine Volunteers, by 9.00 a.m. on Thursday morning 'warm through', the process for warming the boiler was getting underway. On Friday, Saturday and Sunday a dedicated team of Volunteers and a member of staff leapt into action for three days of steaming to replenish the water level in the canal.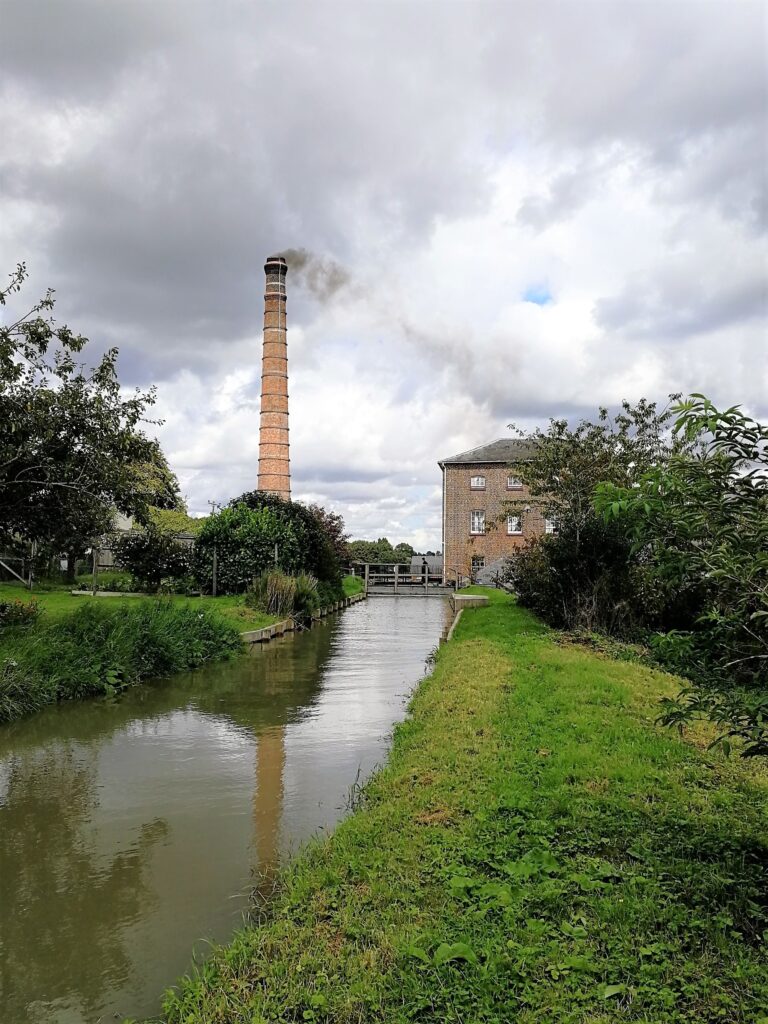 Over the four days, one day for 'warm through' and three days of steaming, with the help of 23 Volunteers giving a total of 364 hours of commitment the task was completed. As a result of the effort put in over the three days of pumping, around 19.5 million litres of water (18,000 tons) were pumped over 27.9 hours, enabling the Summit Pound to be reopened earlier than expected.
"Hard work, but a lot of fun for all.  Back to do it again tomorrow" Duty Engineer after Saturday steaming
"All in all it was a hard 3 days of work. Flexible working was required each day which was carefully managed and I think all the Volunteers enjoyed the challenge." Duty Engineer after three days steaming
"My sister and I visited Crofton last Sunday when, as good luck would have it, steam was up on both engines. We met with volunteers who explained everything with enthusiasm. We had a very enjoyable, and unexpected, time at Crofton Beam Engines" Richard Jackson, visitor