Step into our industrial and social history

From a time when
Steam was king

start of season message
We are now fast approaching our 2023 Open Season.
For Steaming and Non-Steaming opening visitor information please see our Opening Times and Prices page.
To book Steaming Day tickets head straight to our Whats On page
We look forward to welcoming you to Crofton this year.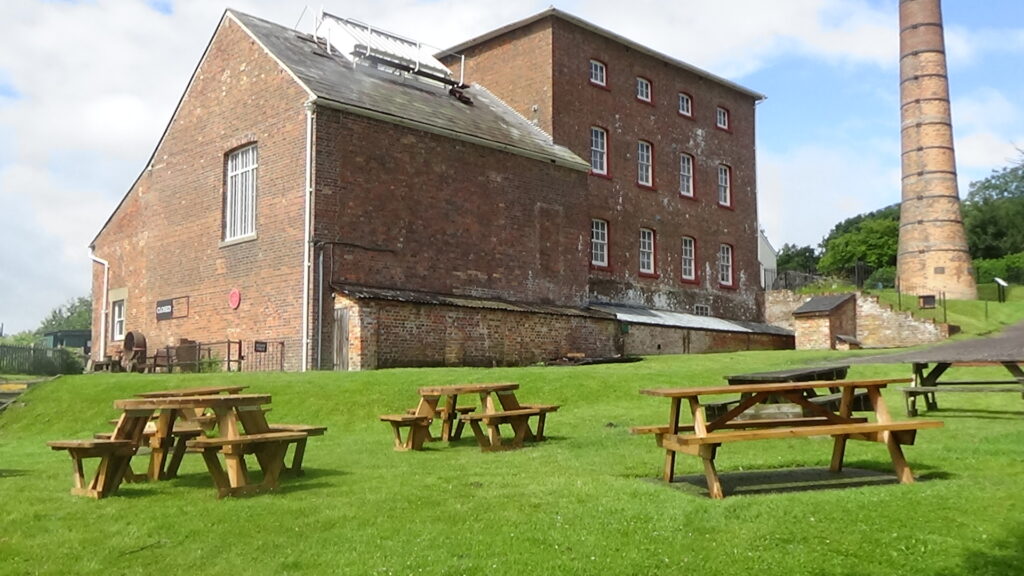 LOTS OF SPACE FOR PICNICS IN THE GROUNDS
Visitors are welcome to bring a picnic to enjoy overlooking the canal and railway. Please note our picnic area is not under cover.
Access to the site is via the main gate opposite the car park. No access from the lower canal entrance at lock 60 due to ongoing works by the Canal and River Trust.
Crofton Beam Engines Tender
Can you help shape the future of Crofton Beam Engines?
We are now inviting tenders for consultancy support for three assignments.
Explore Crofton's Engines
A team of dedicated volunteers and staff looks after the whole site. They do that to preserve this amazing landmark from the past in order that you, and future generations, can see how our great, pioneering engineers tackled early developments in motive power and pumping technology. When you visit, you will see why Crofton is regarded as such a gem in the heritage of UK engineering.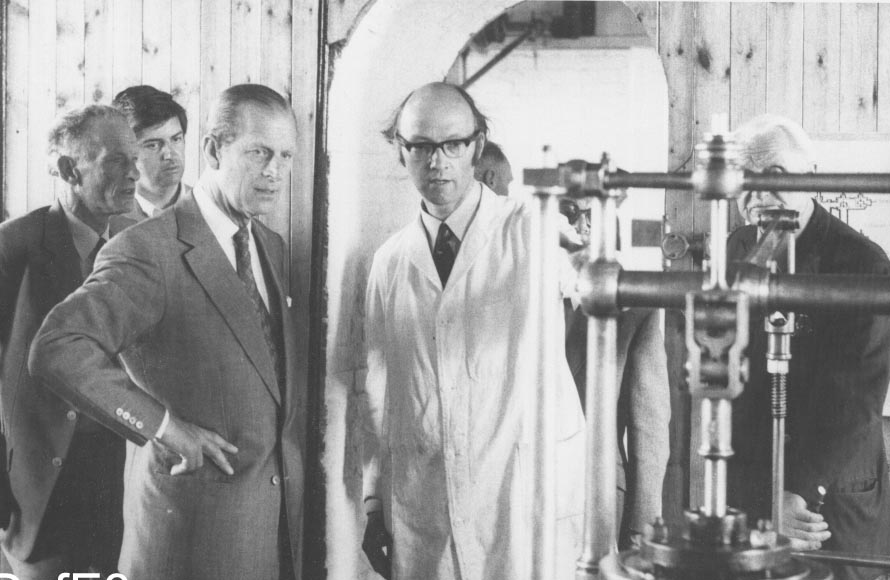 Get Involved
Crofton is powered by volunteers! Come and join our friendly team at Crofton Beam Engines, and help to show our wonderful engines and beautiful site to our visitors. We have a wide range of volunteer roles, so there is a task waiting for you whatever your background. Roles include Front of house and tour guides, Engineering, Ground work, Building Maintenance, and Visitor Services.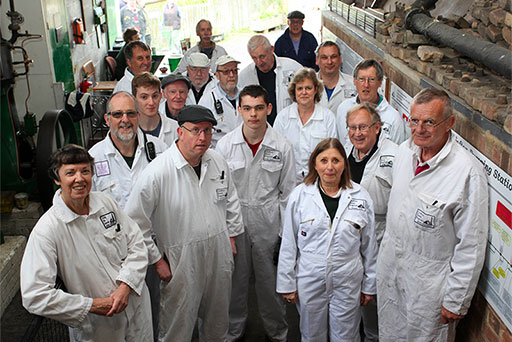 Latest News
We are thrilled to be a part of the Canal and River Trusts Virtual Open Day! This virtual experience brings you closer to the works that have been taking place since September 2022 along the Kennet & Avon Canal. The works, costing £1.8 million, will see the 40-year-old pumps, pipes and electrics replaced with a…
Crofton Rescue Exercise In November Stratton Fire Station rescue team from Swindon came to Crofton Beam Engines to perform a rescue exercise of an injured or incapacitated person from a platform deep down in a Well area around the pumps. Each rescuer descended down only using a harness suspended from ropes, the assumption being that…
Kennet & Avon Canal Fish Rescue Kennet & Avon Canal Fish Rescue The Canal & River Trust's project to replace the pumping system at Crofton, which ensures the charity can keep the summit of the Kennet & Avon Canal topped-up with water for boats, will be completed this winter. https://youtu.be/aDJ8jiPZd80 The works, started in September…
Read more Rescue of fish from the Kennet & Avon Canal at Crofton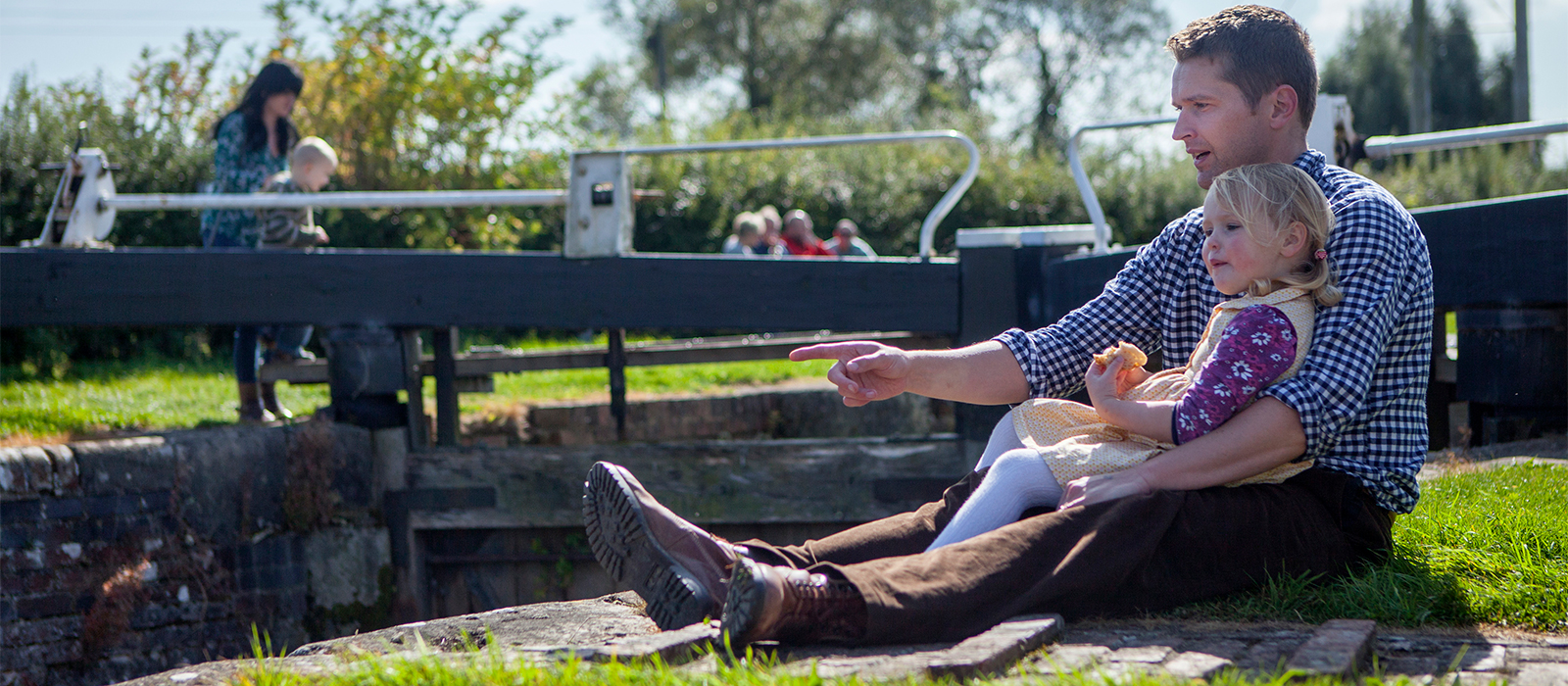 Visit by narrowboat

and stop by on the
Kennet & Avon Canal
A Word from our Patron Phil Harding
"I've known Crofton all my life and still enjoy visiting this special place. Crofton is important both as part of Wiltshire's social history and internationally as a working steam pumping station"