Step into our industrial and social history

From a time when
Steam was king

What's On
Crofton Announces New Wintertime Public Group Tours
Winter Work Public Open Day – 23 November
The Secret Spitfires at Market Lavington – 29 November
Would you like to come and see us in the winter when we're normally closed? Then read on..! It's well known that …
| | |
| --- | --- |
| | 01 Nov 2019 – 31 Mar 2020 |
| | On Application |
| | Special Winter Group Visit Price Applies |
Curious what goes on at Crofton Beam Engines during the winter? Come along to our Winter Works open day 10:30am to …
| | |
| --- | --- |
| | 23 Nov 2019 |
| | 11:00 – 15:00 |
| | Free, but donations welcome |
Market Lavington Community Hall, St Mary's Road, Market Lavington, Devizes, SN10 4DG 7:00 for 7:30pm, Friday 29 …
| | |
| --- | --- |
| | 29 Nov 2019 |
| | 19:00-22:00 |
| | £10.00, to include light refreshments. Cash bar available. |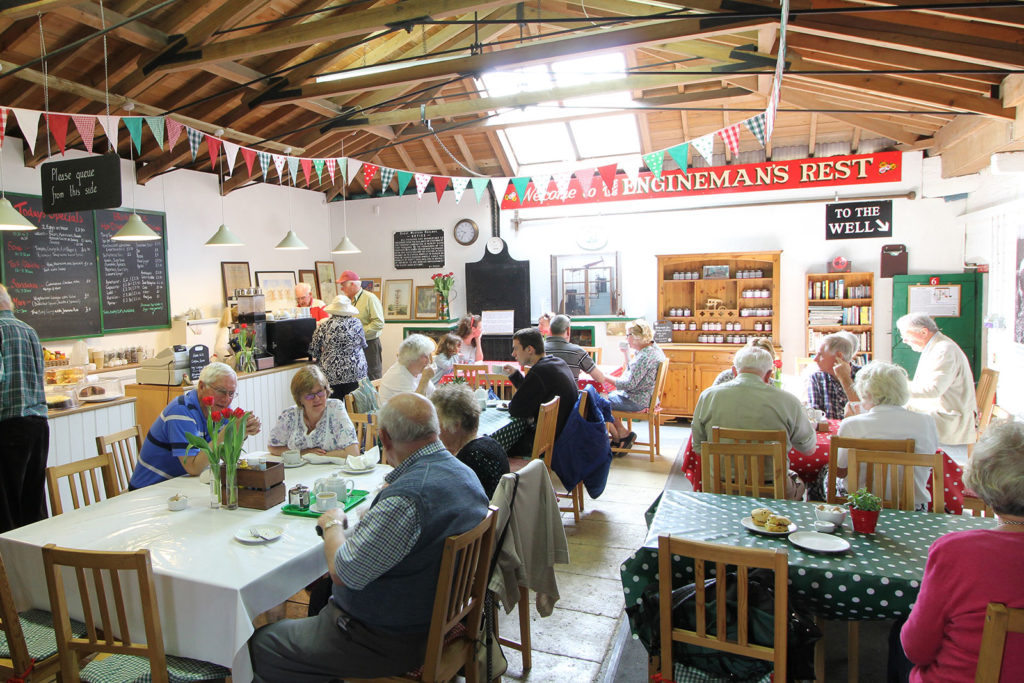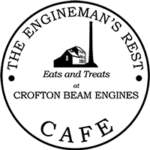 The Engineman's Rest Cafe
Relax, enjoy and find refreshment with our eats and treats. Open daily ( T, W, T, F, S, S) from 10.30am – 4.30pm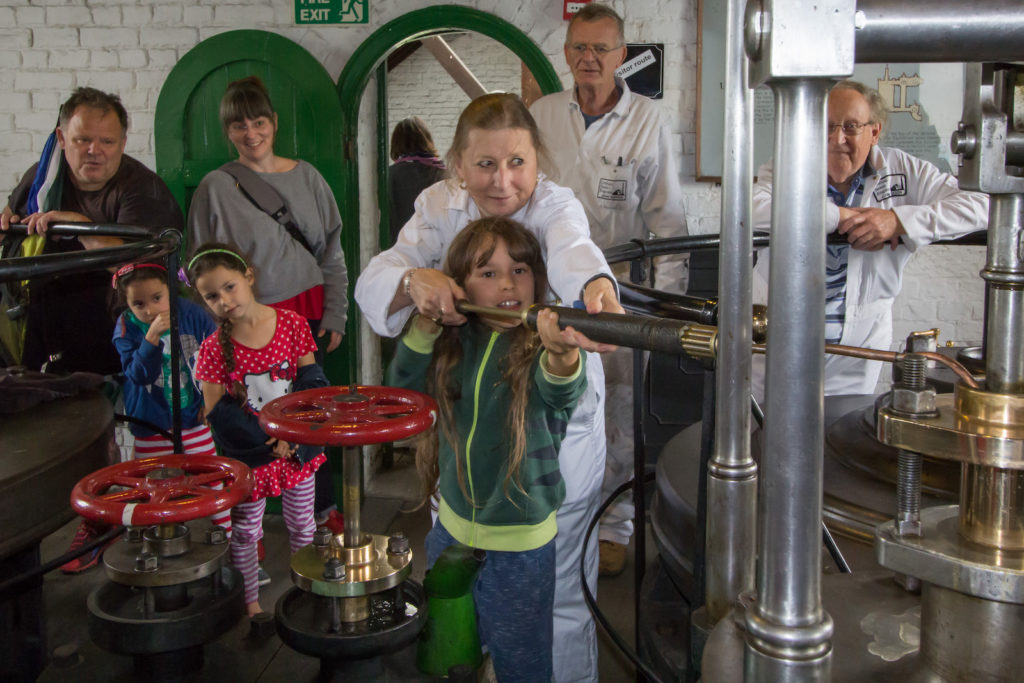 Learning at Crofton
Whether you are a school, college or simply a steam enthusiast we can provide learning opportunities to suit your requirements. From School Tours, Talks and Tours to the general public, Steaming Events and our Personal Steam Experience, we have plenty for you to choose from.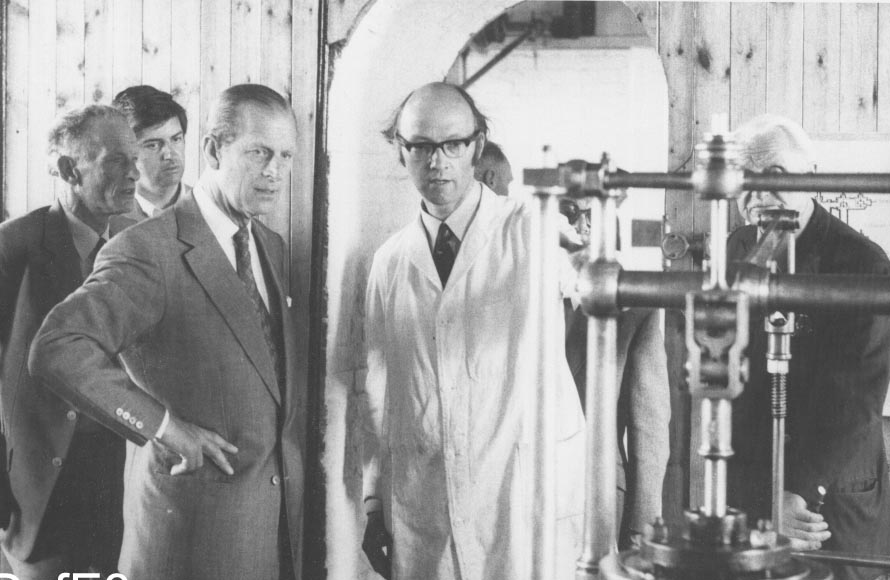 Explore Crofton's Engines
A team of dedicated volunteers and staff looks after the whole site. They do that to preserve this amazing landmark from the past in order that you, and future generations, can see how our great, pioneering engineers tackled early developments in motive power and pumping technology. When you visit, you will see why Crofton is regarded as such a gem in the heritage of UK engineering.
Get Involved
Crofton is powered by volunteers! Come and join our friendly team at Crofton Beam Engines, and help to show our wonderful engines and beautiful site to our visitors. We have a wide range of volunteer roles, so there is a task waiting for you whatever your background. Roles include Front of house and tour guides, Engineering, Groundwork, Building Maintenance, and Visitor Services.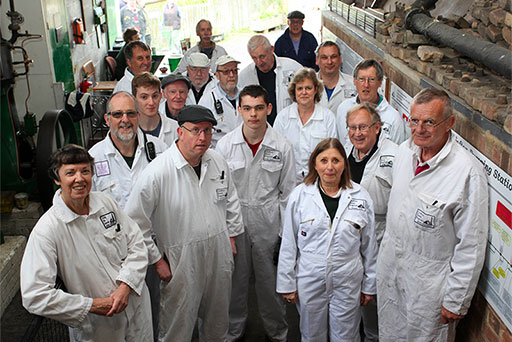 Latest News
The Assembly Rooms, Marlborough Town HallFriday 10th January 2020 at 7.00pm for 7.30pm Crofton Beam Engines is pleased to announce its first public event of the new year 2020, "Living on a Nuclear Submarine" which will take you into what life was like on board an operational nuclear submarine during the Cold War. The Cold…
Would you like to come and see us in the winter when we're normally closed? Then read on..! It's well known that during the winter Crofton normally closes to the public so that our dedicated volunteers can undertake a range of essential maintenance works and then get the station ready for the start of the…
Read more Crofton Announces New Wintertime Public Group Tours
We are pleased to announce Crofton's special event for Christmas 2019 – "An Evening of Victorian and Edwardian Entertainment", a Magic Lantern and Phonograph Show presented by David Bayley of the Magic Lantern Society on Friday 6 December at 18:00 This delightful festive-themed evening for all the family showcases authentic Victorian and Edwardian cinematography technology…
Read more Crofton's Victorian Themed Christmas Event Announced!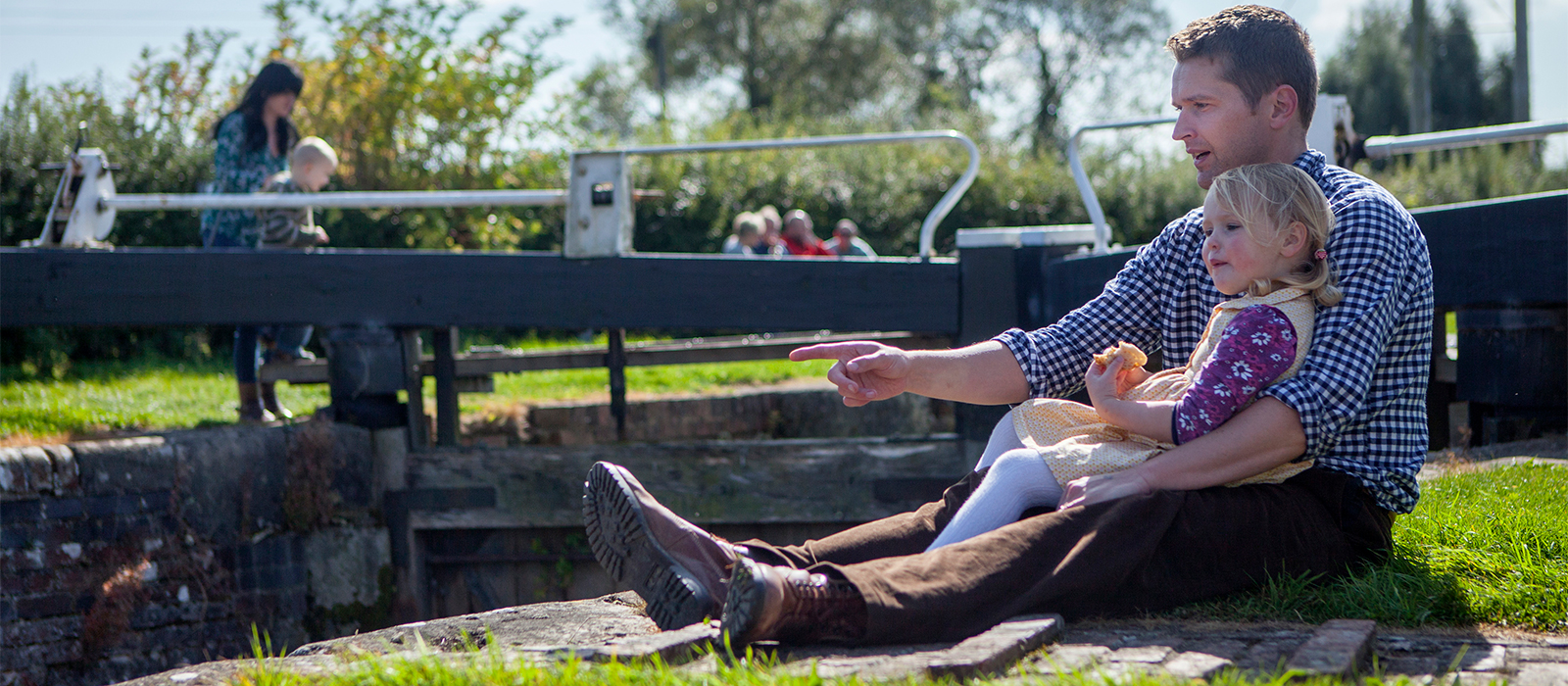 Visit by narrowboat

and stop by on the
Kennet & Avon Canal
A Word from our Patron Phil Harding
"I've known Crofton all my life and still enjoy visiting this special place. Crofton is important both as part of Wiltshire's social history and internationally as a working steam pumping station"