Step into our industrial and social history

From a time when
Steam was king

Thank you!
Thank you to all our visitors and supporters for a wonderful 2021 season. We are now closed to the public except for our special Winter Works Open Days. Not in steam. Future dates to be confirmed.
Please see our Boiler Appeal page to find out how you can help Crofton steam in the future.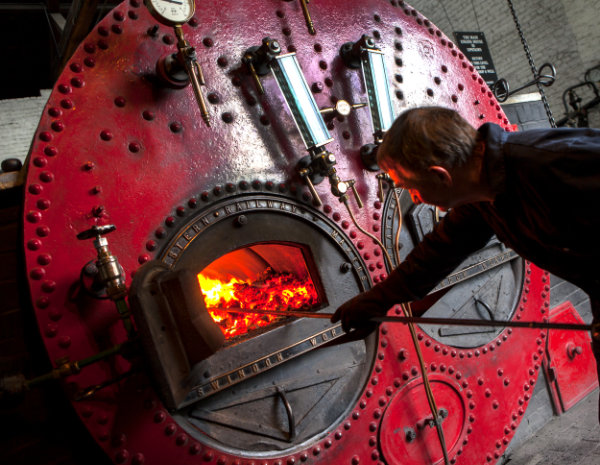 Winter Works Days
We are hoping to organise several days during the closed season for visitors to see the works being done at the pumping station. Not in steam.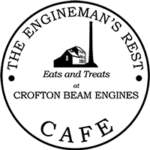 The Engineman's Rest Café
The Café is closed until further notice.
Bring your own picnic to enjoy in the grounds!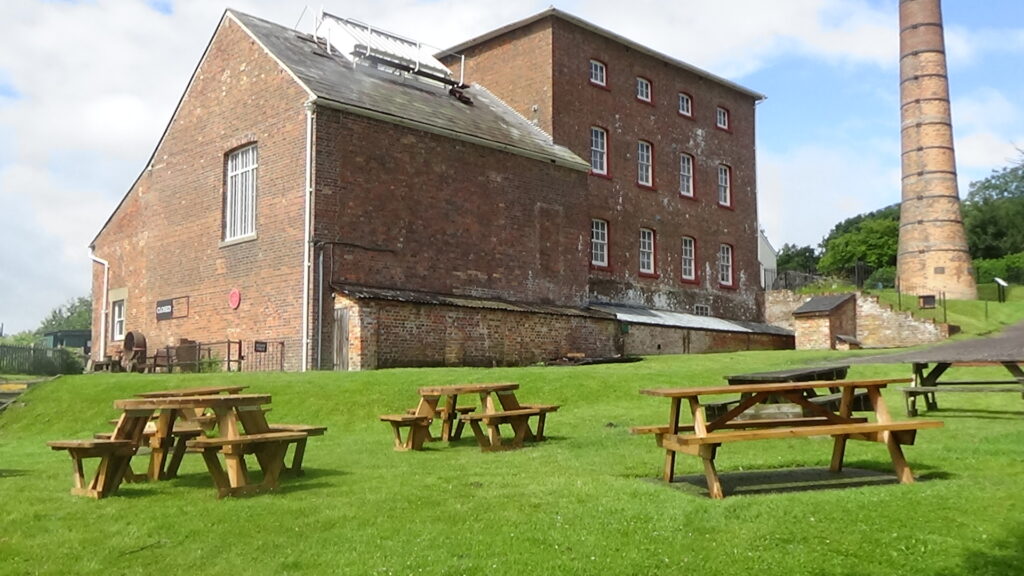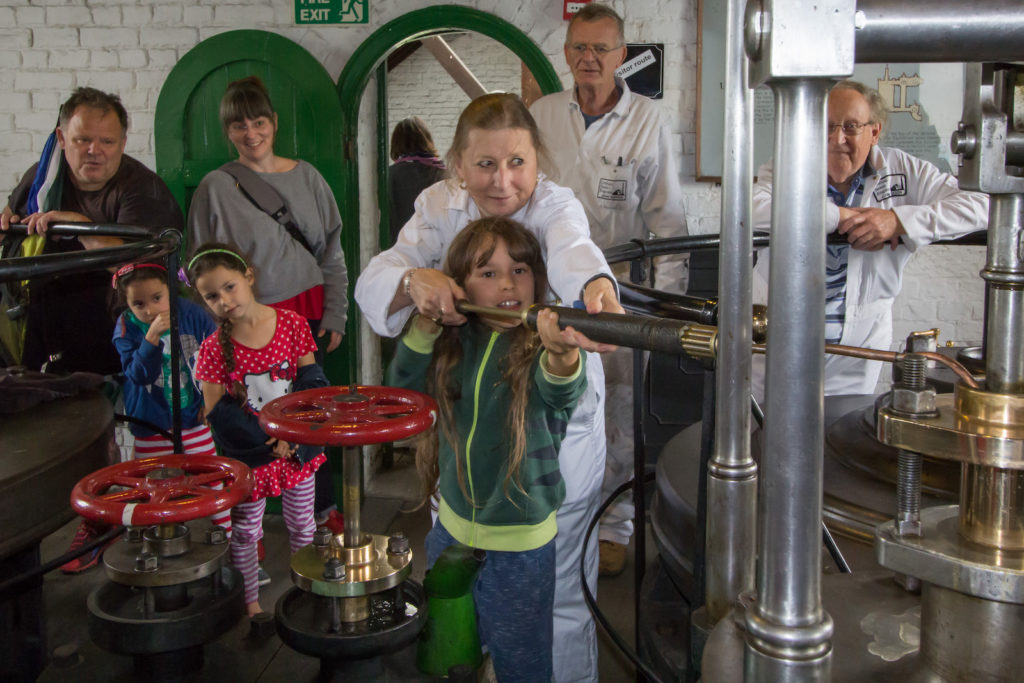 Learning at Crofton
Whether you are a school, college or simply a steam enthusiast we can provide learning opportunities to suit your requirements. From School Tours, Talks and Tours to the general public, Steaming Events and our Personal Steam Experience, we have plenty for you to choose from.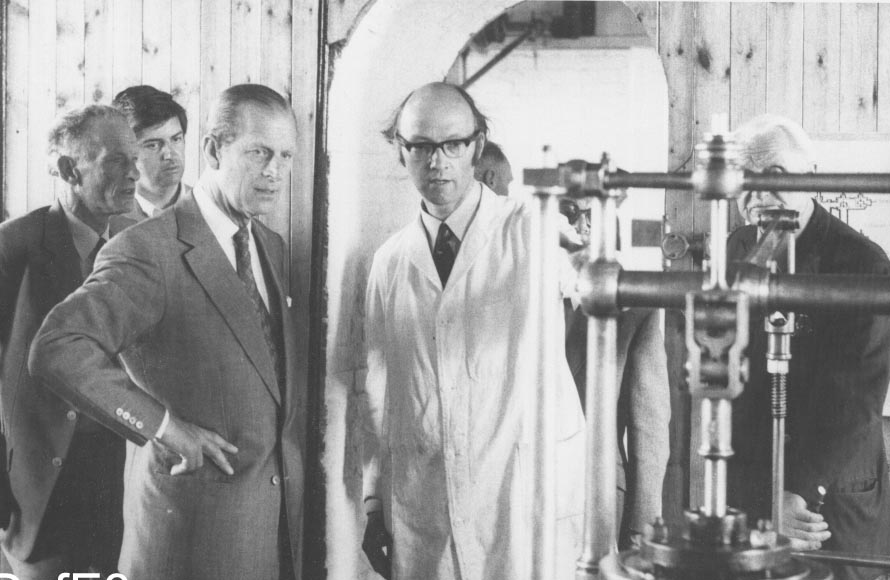 Explore Crofton's Engines
A team of dedicated volunteers and staff looks after the whole site. They do that to preserve this amazing landmark from the past in order that you, and future generations, can see how our great, pioneering engineers tackled early developments in motive power and pumping technology. When you visit, you will see why Crofton is regarded as such a gem in the heritage of UK engineering.
Get Involved
Crofton is powered by volunteers! Come and join our friendly team at Crofton Beam Engines, and help to show our wonderful engines and beautiful site to our visitors. We have a wide range of volunteer roles, so there is a task waiting for you whatever your background. Roles include Front of house and tour guides, Engineering, Ground work, Building Maintenance, and Visitor Services.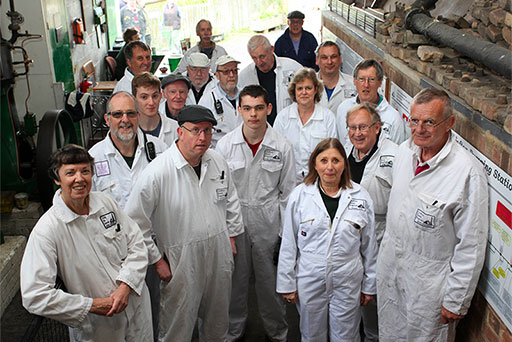 Latest News
Twelve Days of Crofton We joined in with the Museums in Wiltshire #12DaysOfMuseumObjects (and people!) leading up to the end of December 2021. Great fun, and quite a challenge matching up the numbers. It doesn't scan very well, except for 'Five Square Head-ed Bolts." Will try harder next year! We wish a Happy Healthy New…
Crofton 2021 Highlights Despite the problems caused by covid. Crofton Beam Engines was still able to open to the public during 2021. Enjoy some of the highlights from this past year. That helped bring Crofton back into steam once more after a break of over two years. https://youtu.be/XNRsUX3WK_M
Thank you to all our visitors at the first Winter Works Open day this year (27 November) for making the journey to see behind the scenes at Crofton despite the atrocious weather. Thank you also for your very kind donations to help keep Crofton steaming into the future. Future dates to be confirmed – wrap…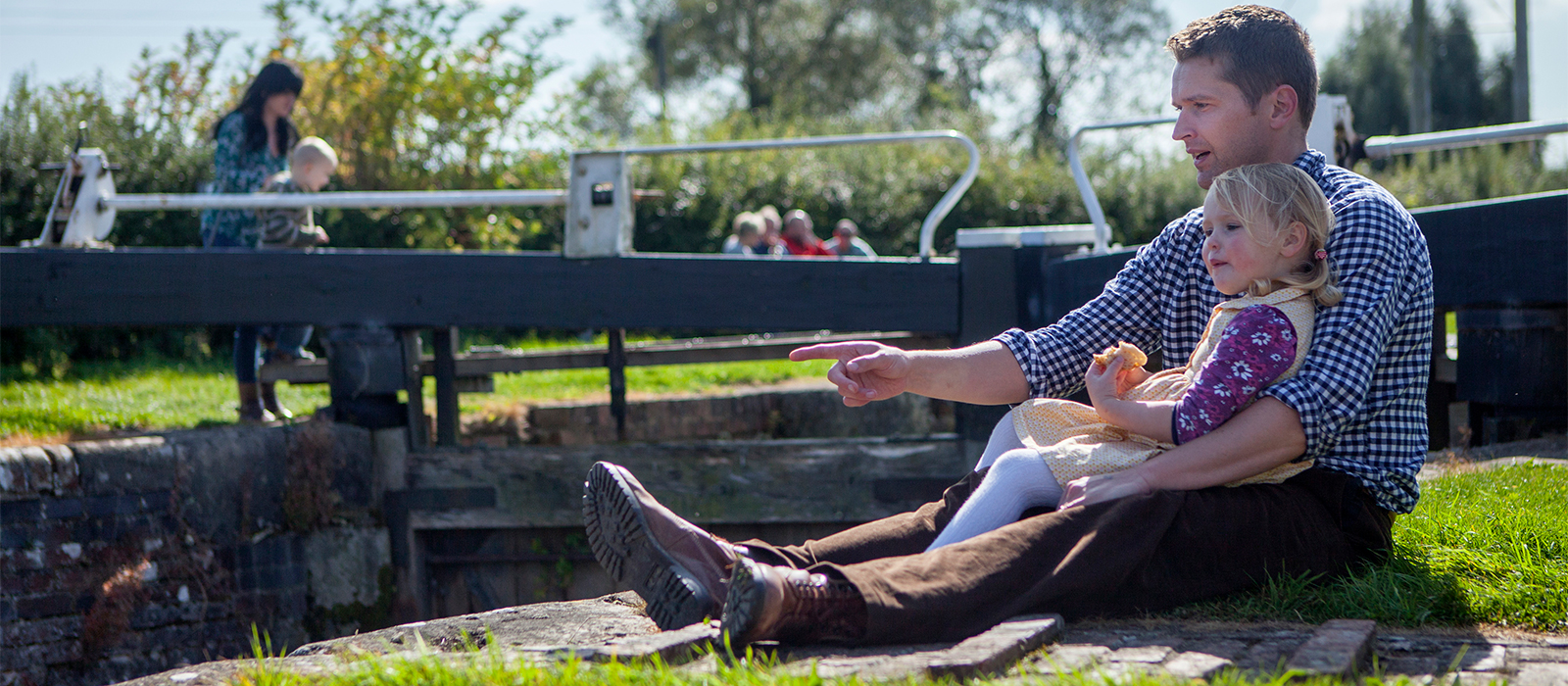 Visit by narrowboat

and stop by on the
Kennet & Avon Canal
A Word from our Patron Phil Harding
"I've known Crofton all my life and still enjoy visiting this special place. Crofton is important both as part of Wiltshire's social history and internationally as a working steam pumping station"