Step into our industrial and social history

From a time when
Steam was king

Staying Covid-19 Secure in 2021
We are following Government guidance for visitor attractions. We are open on Saturdays, Sundays and Bank Holiday Mondays from 10.15am – 4.00pm. The beam engines will not be in steam, however we hope to have news about steaming weekends shortly.
Café
The Engineman's Rest Café remains CLOSED.
Car Park
Our Pay and Display car park will open for visitors during the Pumping Station opening hours
The car park gates will be locked at 4.30pm.
Parking charges apply: 0-2 hrs – £1 | All Day – £2.50
Our parking machine is cleaned with Zoono surface sanitiser 3 times a day during opening hours
Public Toilets
Our toilet facilities (5 unisex cubicles, 1 disabled and baby changing cubicle) are open to visitors visiting the station and grounds only.
We have increased our cleaning schedules of these facilities to 3 times a day.
Visitors will see that some cubicles will be closed with clear OPEN or CLOSED signage to assist social distancing.
The Public Toilets are open during opening times only (Saturday and Sunday 10:15am – 4:00pm).
Site Access
Access to the site is via the front gate located opposite the pay and display car park. There is no access between the site and the canal towpath. Visitors wishing to visit from the canal can do so from Sam Farmer Lock (No. 58) and following the main road east to Crofton. Similarly visitors wishing to access the canal must use the same route.
COVID Precautions
Hand Sanitiser
site entrance
site exit
public toilet entrance/exit
station entrance
payment desk
station exit
These stations are checked regularly by a member of staff and hand sanitiser is replenished when necessary.
Social Distancing
Yellow distancing queue lines are marked outside the station entrance as well as the public toilets and site entrance. Visitors will see signage around site to remind everyone to follow the government guidance.
Protective Equipment
Please note that the mandatory use of face coverings in museums and other indoor spaces is in place and applies to volunteers and to visitors wishing to visit the station.

We have installed a clear Perspex screen on our payment desk in the station to protect our staff and visitors.
Cleaning
Handrails and other surfaces around the station are cleaned using Zoono surface sanitiser after every visitor group has exited the building. This is to keep visitors as well as our volunteers and staff safe. The cleaning of other objects such as pens, the card machine and key cards occurs after each use
Site Entry
There is no charge to enter the site, however we have limited the number of daily visitors on site to maintain social distancing rules and aid visitor management within our team. To manage this we are operating a first come, first served entry basis, therefore visitors may be asked to wait outside the grounds before entry. Visitors will be counted on and off site as the day progresses.
We have no booking system for site access, so please understand this is a first come, first served system. If full capacity is reached signage will be present in the Car Park and at the Entrance Gate. Visitors may still use the Pay and Display car park even if full site capacity has been reached.
As we progress through the season the total number of visitors allowed onsite will change after assessing the suitability of our new procedures.
Last entry to the Station is at 3.00pm, last entry to the site is at 3:30pm and the site closes at 4.00pm. The car park gates are locked at 4.30pm.
Station Entry
We are operating a free flow system to the Station for visitors to take a self-guided tour of the Engine House.
Entry Prices Non Steaming Days
Payment is taken at the Boiler House entrance via contactless payment or cash.
| | | |
| --- | --- | --- |
| Ticket Type | Standard | Gift Aid |
| Adult (16+) | £5.00 | £5.50 |
| Concessions (60+ & Students) | £4.50 | £5.00 |
| Children (under 16) | FREE | FREE |
| Carers | FREE | FREE |
Check "WHATS ON" page for Steaming Days
First Aid
We will have an appointed member of staff who will be responsible for contacting the emergency services if an incident should occur
Accessibility
Visitors with accessibility needs, please see our accessibility statement.
Test and Trace
We are taking part in the NHS Test and Trace scheme. Details are taken at entry to the station with consent from visitors and destroyed after 21 days. Entry to the station will not be denied if details are not given.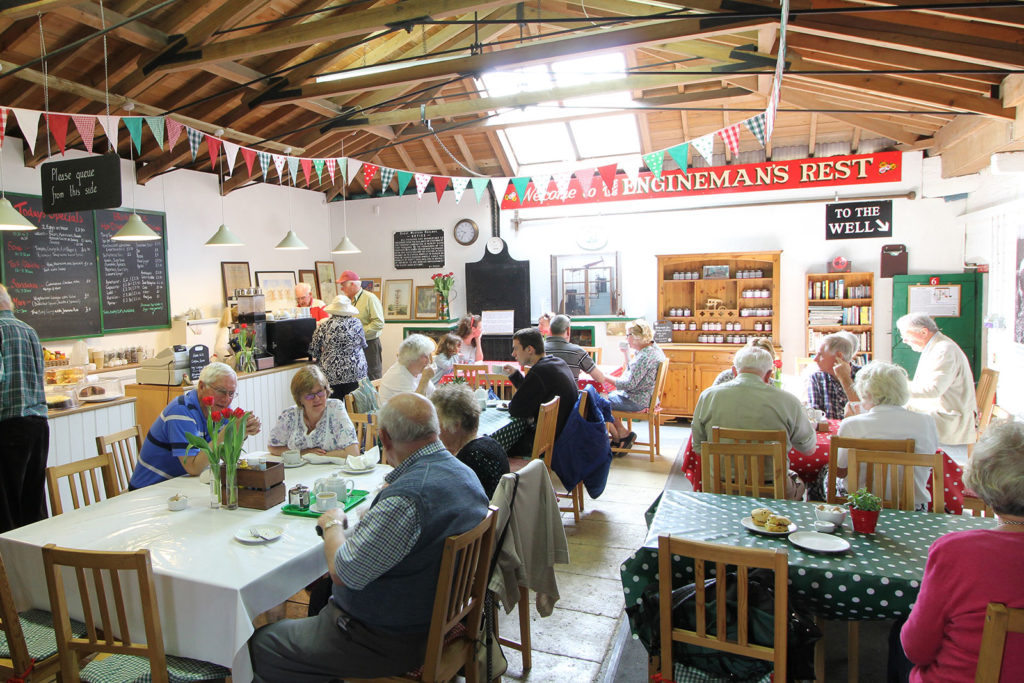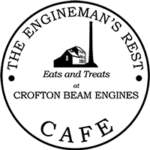 The Engineman's Rest Cafe
The Cafe will remain closed in 2021.
Bring your own picnic to enjoy in the grounds!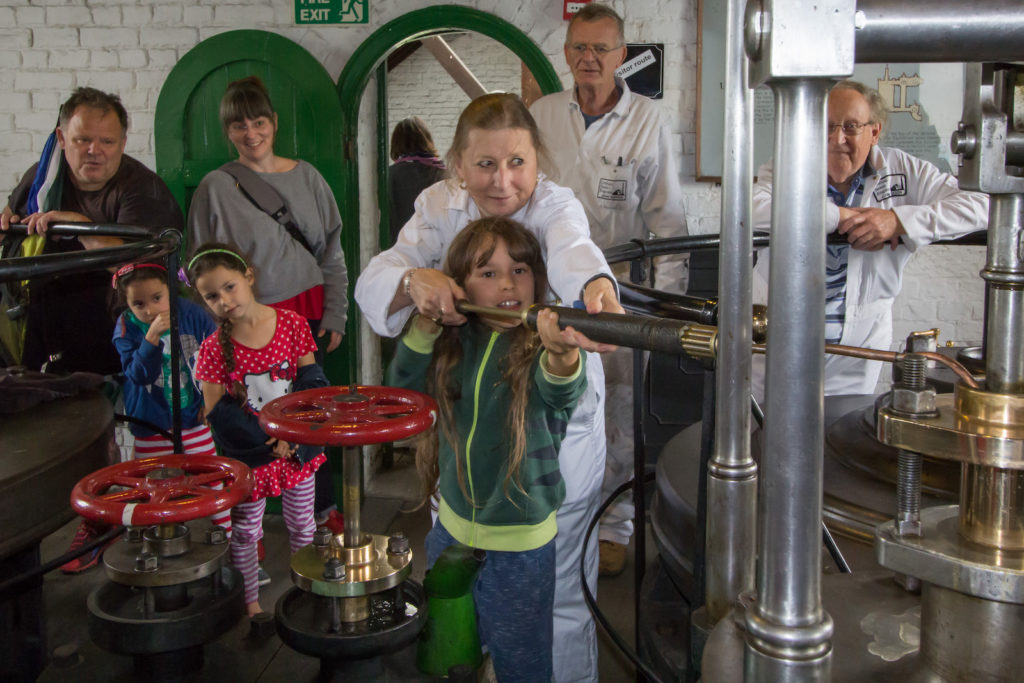 Learning at Crofton
Whether you are a school, college or simply a steam enthusiast we can provide learning opportunities to suit your requirements. From School Tours, Talks and Tours to the general public, Steaming Events and our Personal Steam Experience, we have plenty for you to choose from.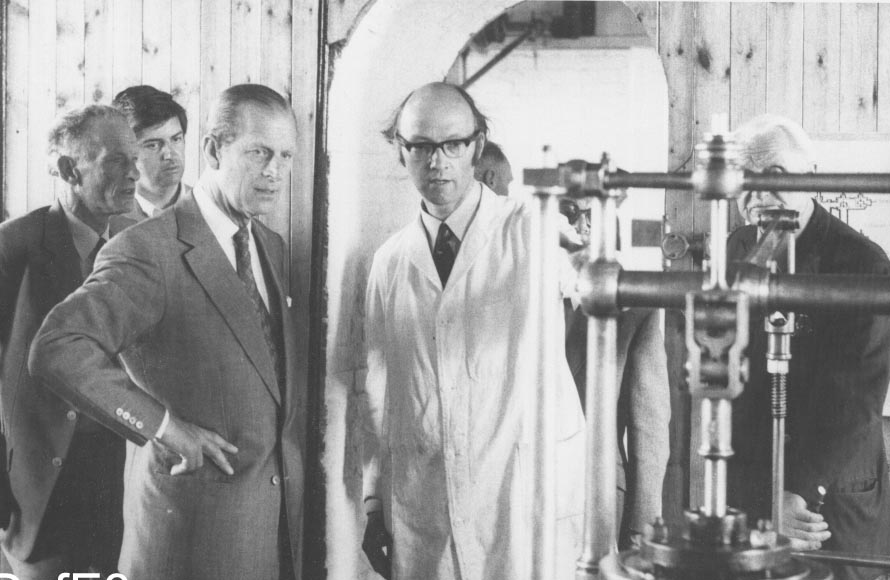 Explore Crofton's Engines
A team of dedicated volunteers and staff looks after the whole site. They do that to preserve this amazing landmark from the past in order that you, and future generations, can see how our great, pioneering engineers tackled early developments in motive power and pumping technology. When you visit, you will see why Crofton is regarded as such a gem in the heritage of UK engineering.
Get Involved
Crofton is powered by volunteers! Come and join our friendly team at Crofton Beam Engines, and help to show our wonderful engines and beautiful site to our visitors. We have a wide range of volunteer roles, so there is a task waiting for you whatever your background. Roles include Front of house and tour guides, Engineering, Ground work, Building Maintenance, and Visitor Services.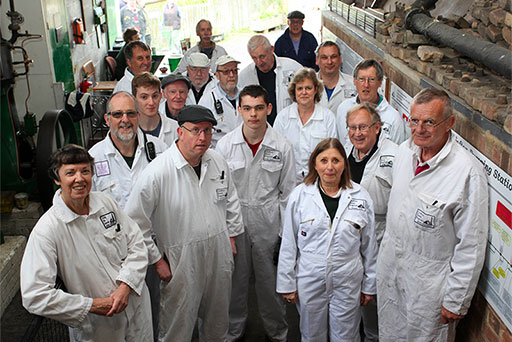 Latest News
The Boulton and Watt Beam Engine will be in steam for the first time since 2019. The Boulton and Watt Beam Engine will steam for the time since 2019. Our staff and volunteers have worked flat out to bring the station back to life in these challenging times. A huge 'thank you' to them and…
Father's Day on 20th June Crofton Beam Engines To celebrate Father's Day on 20th June Crofton Beam Engines are offering half price tickets to view the Beam Engines on a non steaming open day. The offer is open to Fathers and Grandfathers when accompanied by their child or grandchild (of any age)
In-Steam Boiler Inspection & Engine Trials Crofton Beam Engines recently completed an in-steam boiler inspection and engine trials. The inspection went well with multiple demonstrations of the steam release valve. And this was the first time the engine has run for 18 months. A final decision for the first steaming date will be made on…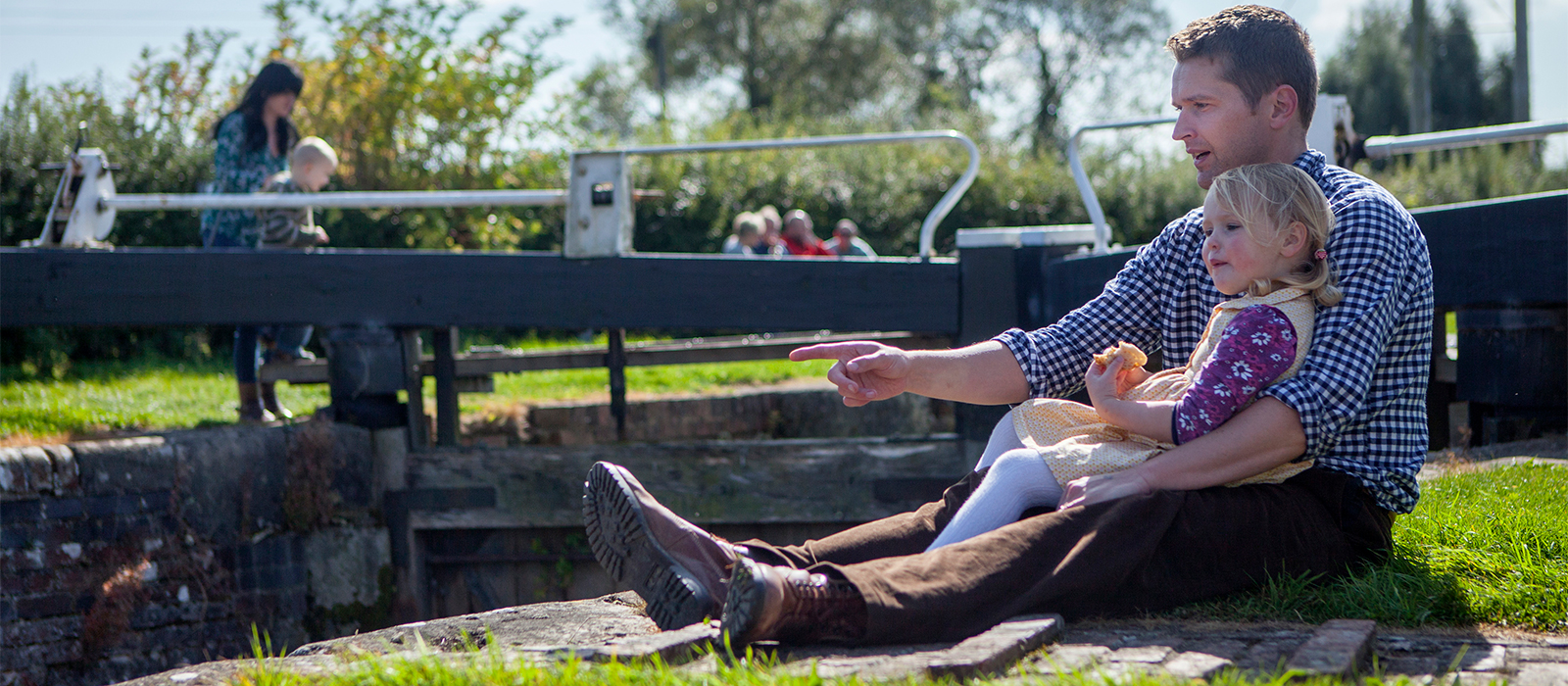 Visit by narrowboat

and stop by on the
Kennet & Avon Canal
A Word from our Patron Phil Harding
"I've known Crofton all my life and still enjoy visiting this special place. Crofton is important both as part of Wiltshire's social history and internationally as a working steam pumping station"