Step into our industrial and social history

From a time when
Steam was king

What's On
The Secret Spitfires at Lockeridge – 22 September
Crofton's Season Finale Steaming – 28 & 29 September
Crofton at Night – 28 September
THE SECRET SPITFIRES Kennet Valley Hall, Overton Road, Lockeridge, Marlborough, SN8 4EL 7:00 for 7:30pm, Sunday 22 …
| | |
| --- | --- |
| | 22 Sep 2019 |
| | 19:00-22:00 |
| | £10:00, to include light refreshments |
Saturday 28th & Sunday 29th September, 10.30am to 4.30pm Your final chance for this year to visit the world's …
| | |
| --- | --- |
| | 28 Sep 2019 – 29 Sep 2019 |
| | 10:30 – 16:30 |
| | Normal Steaming Day Pricing Applies |
Crofton at Night is a very special chance to experience our beam engines as they steam into the night adding a mystic …
28 Sep 2019
18:30 – 21:00

EARLY BIRD: £14:00 per head (booked before 9 September 2019)
STANDARD: £16:00 per head (booked on 9 September 2019 to 5:00pm Saturday 28 September 2019)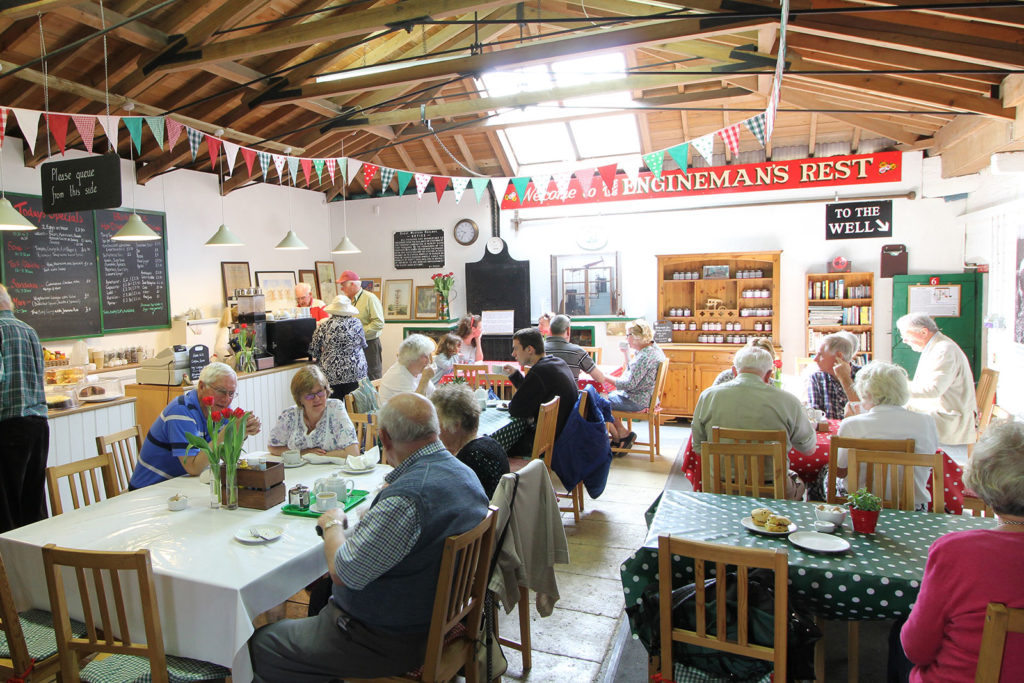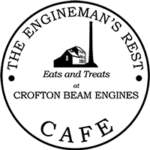 The Engineman's Rest Cafe
Relax, enjoy and find refreshment with our eats and treats. Open daily ( T, W, T, F, S, S) from 10.30am – 4.30pm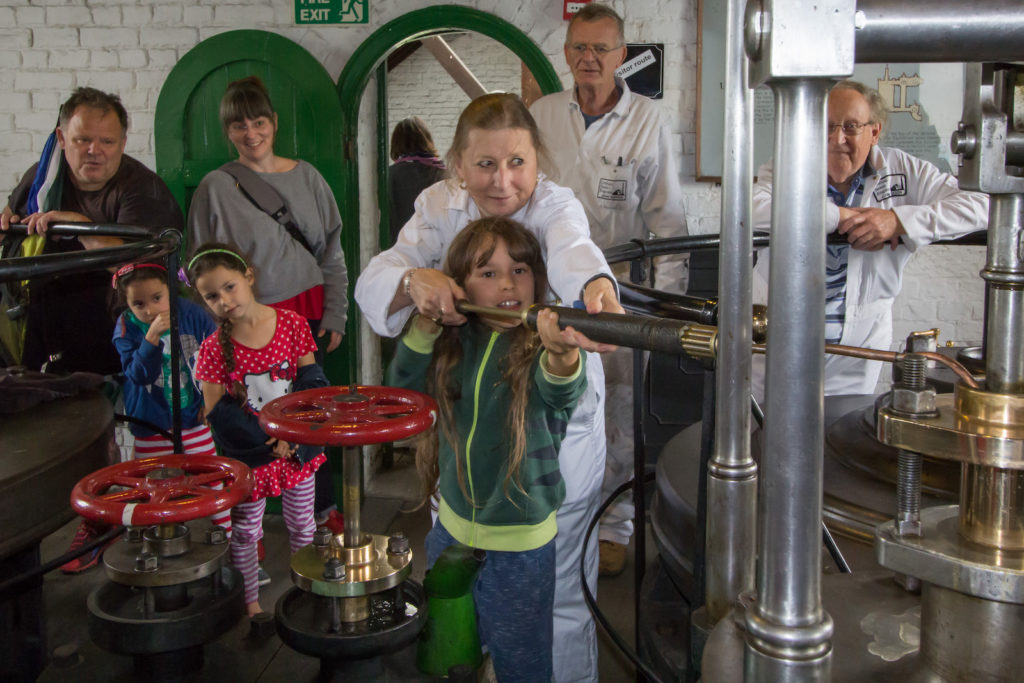 Learning at Crofton
Whether you are a school, college or simply a steam enthusiast we can provide learning opportunities to suit your requirements. From School Tours, Talks and Tours to the general public, Steaming Events and our Personal Steam Experience, we have plenty for you to choose from.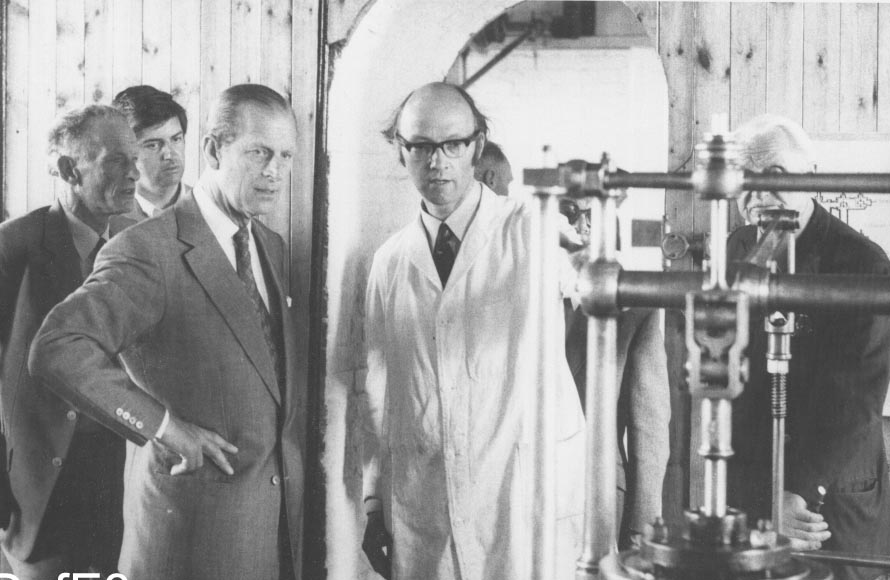 Explore Crofton's Engines
A team of dedicated volunteers and staff looks after the whole site. They do that to preserve this amazing landmark from the past in order that you, and future generations, can see how our great, pioneering engineers tackled early developments in motive power and pumping technology. When you visit, you will see why Crofton is regarded as such a gem in the heritage of UK engineering.
Get Involved
Crofton is powered by volunteers! Come and join our friendly team at Crofton Beam Engines, and help to show our wonderful engines and beautiful site to our visitors. We have a wide range of volunteer roles, so there is a task waiting for you whatever your background. Roles include Front of house and tour guides, Engineering, Groundwork, Building Maintenance, and Visitor Services.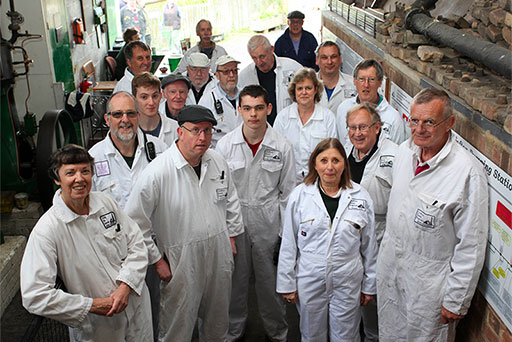 Latest News
Planning on coming along to our Crofton at Night evening event on Sat 28 September? Discounted Early Bird Tickets are only on sale until 9 September so please book yours up soon to get this special price! Tickets are online, here:  https://www.eventbrite.co.uk/e/crofton-at-night-tickets-70175200915 Hope to see you there!
Read more Crofton at Night on 28 Sep – Early Bird Tickets End on 9 Sep!
Crofton at Night, Saturday 28 September 2019, 6.30pm to 9.00pm Crofton at Night is a very special chance to experience our beam engines as they steam into the night adding a mystic aura to the evening through the glow from the boiler and the shadows from the beams. Tickets for the evening include entry to…
We are pleased to announce that the boiler is now fully functional again. Crofton Beam Engines will be in full steam for the Crafter and Makers fair steaming. on 24th 25th and 26th of August. We look forward to seeing you there!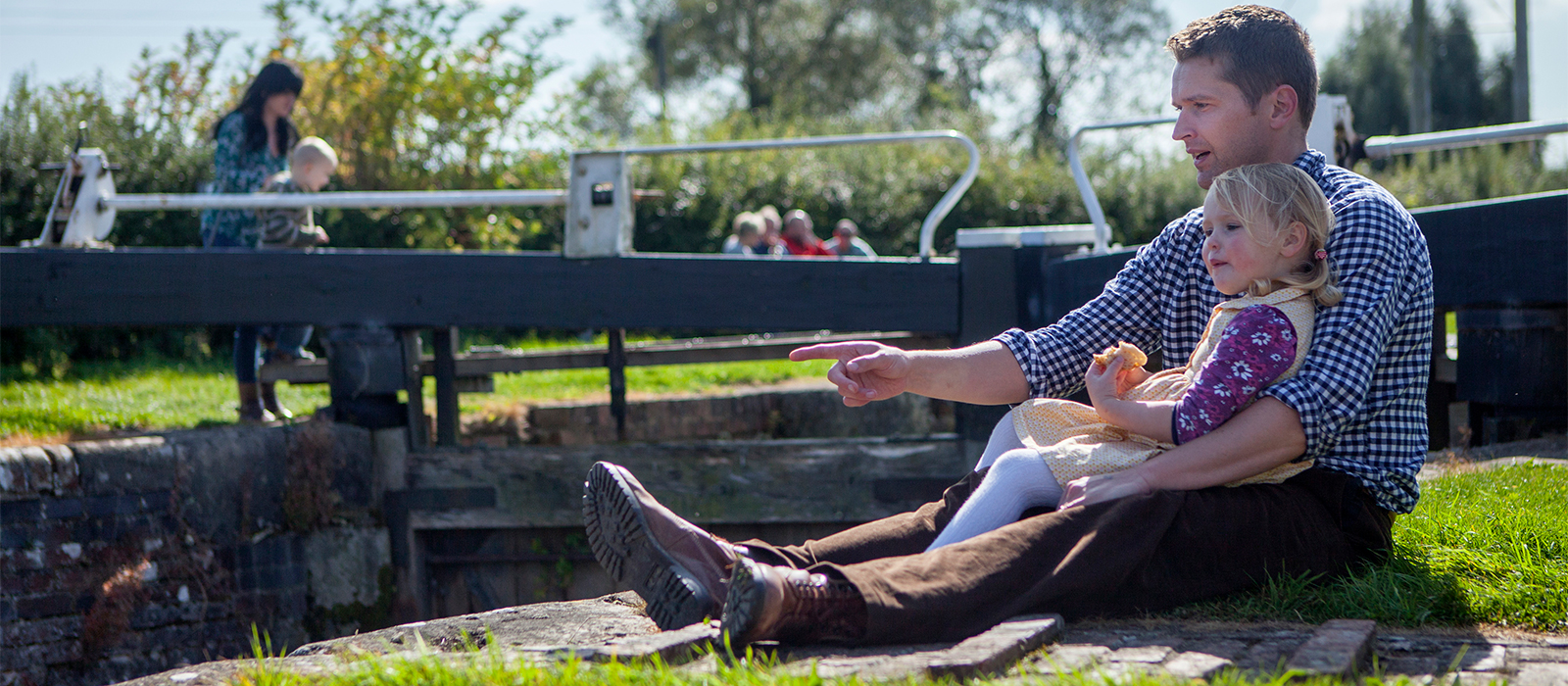 Visit by narrowboat

and stop by on the
Kennet & Avon Canal
A Word from our Patron Phil Harding
"I've known Crofton all my life and still enjoy visiting this special place. Crofton is important both as part of Wiltshire's social history and internationally as a working steam pumping station"