Would you like to work on the oldest steam engine in the world still working and doing the job it was built for, in the place it was built for?
If so, read on! Crofton Beam Engines (www.croftonbeamengines.org) is a volunteer-led heritage icon in the Wiltshire countryside giving 20,000 visitors per year a unique insight into a surviving piece of the Industrial Revolution. It's a nationally significant part of our engineering heritage and now, supported by the National Lottery Heritage Fund, we've just launched a new project called "Women into Heritage Engineering" which is supported by many partners, including the Womens Engineering Society and the Association of Heritage Engineers. We're all passionate about our engineering heritage at places like Crofton and how everyone can get in involved with it!
The project introduces the fascinating opportunities there are for engineering volunteering at Crofton and encourages new people to join our charity. We want identify and support a new group of women engineers at Crofton and provide them with the skills and experience they need to become long-term volunteers in our heritage engineering workforce. We welcome people of all backgrounds, ages and interests in engineering.
We've 4 x three-month volunteer placements up for grabs, with expenses and other costs provided with financial support provided by the Kennet & Avon Canal Trust supported by the National Lottery Heritage Fund.
Interested? To learn more and receive an information pack and application form, please e-mail Catherine Hutchings, OCS Project Assistant, at crofton.siteassistant@katrust.org.uk or phone 01672 870300!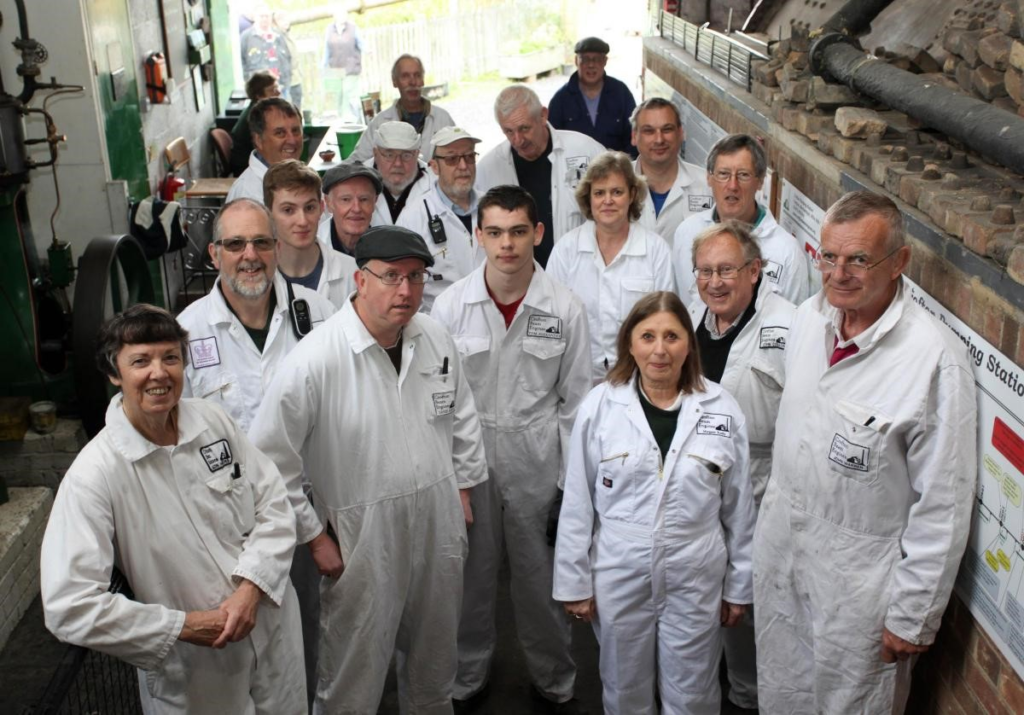 Photo: Crofton Beam Engines Volunteers (credit: Vicki Scipio, Wiltshire Gazette & Herald)